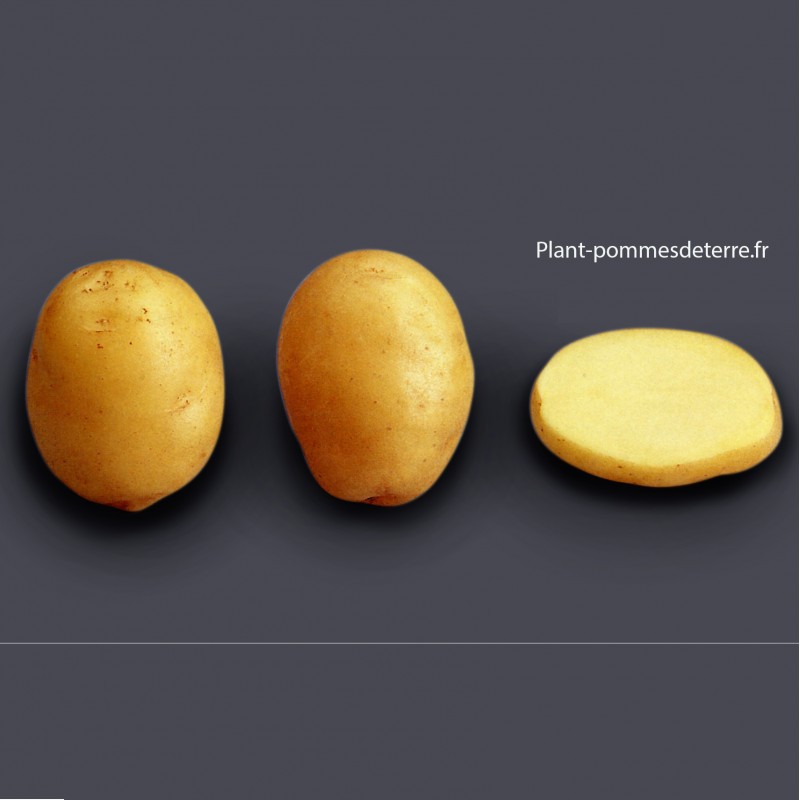  
Agata
The Agata potato is one of the best known varieties in France and Europe. This potato is versatile in cooking. Very poor in dry matter, with rather round tubers. This variety of potato makes it possible to have substantially the same yield as the Bintje.
Agata can be cooked in fries, puree, soup ... All these assets allow him to be a star potato in many kitchens!
For more information about the variety, go to the advice section.
Purchase potato seed factory on our online store POTATO PLANT.

All our seedlings and seeds are certified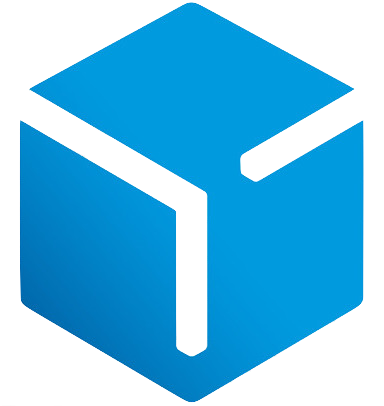 Learn more about shipping & packaging costs

Plant: Low size, spreading habit, leafy type.
Stem: Zero to very low pigmentation.
Leaf: Light green, closed to medium; large to very large leaflet.
Flowering : Sparsely abundant.
Fruiting: Absent or very rare to rare.

Yield of the potato plant agata: 98 % Bintje.
Calibration: Proportion of large tubers: quite strong.
Susceptibility to diseases: Foliage downy mildew: quite sensitive.
Downy mildew: R.A.S. Warty gall: not attacked.
Common scab: moderately sensitive. Virus X: R.A.S.
Virus A: R.A.S. Virus Y: not very susceptible. Winding: quite sensitive. Nematode ROI -4: resistant.
Internal defects of the tuber: Moderately sensitive to rust stains, not very sensitive to hollow core and ashen stains.
Susceptibility to germing: Sensitive.
Vegetative rest: Short.
Culinary quality: Good cooking performance, culinary group A-B, blackening after cooking: zero, frying coloring: R.A.S.
Dry matter content of the potato plant agata: Very low.
Suitability for preservation: Medium.
Variety earlier than Bintje, with enough tubers of a beautiful presentation and a fairly good culinary quality, but a little sensitive to germing.
Purchase potato plant on our online store POTATO PLANT.
No customer reviews for the moment.