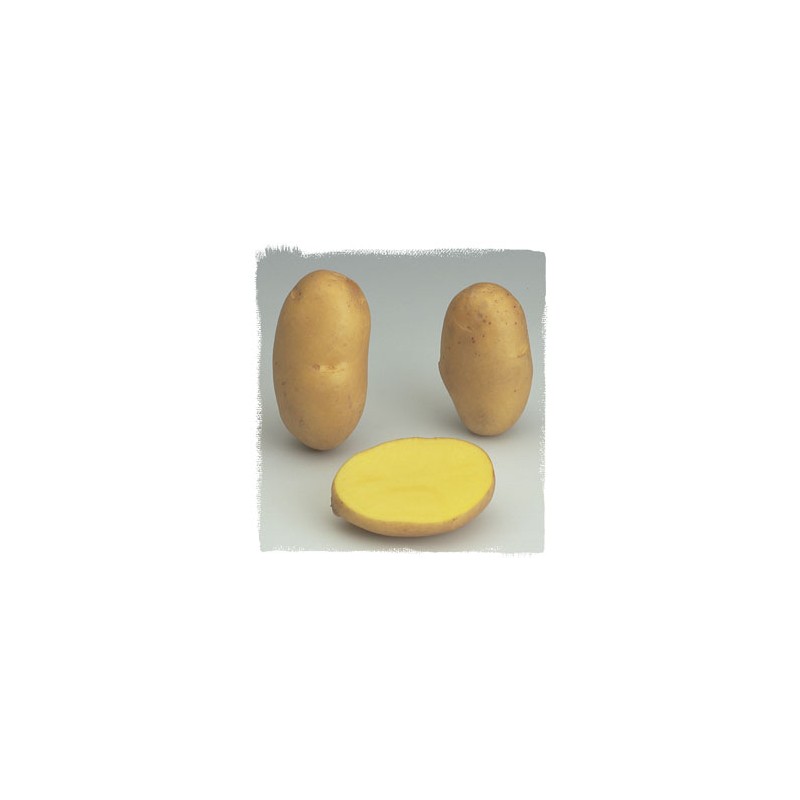  
AGRIA
Agria is a semi-late potato. This potato has good assets and low sensitivity to late blight.
Agria is distinguished by an excellent yield, higher than that of the Bintje
This solid potato even when springs are difficult will allow you to have a good yield. In the kitchen you can benefit from its versatility for working in gnocchi, soups, puree and other recipes!
Discover more in-depth articles on varieties in our variety zooms

All our seedlings and seeds are certified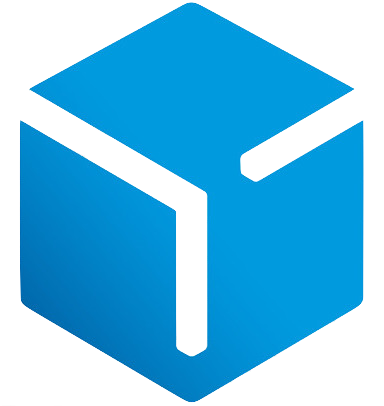 Learn more about shipping & packaging costs
Genetic origin: Rienta X Renska
Breeder(s): Agrico - Netherlands
Subscribe to: Community Catalogue
Type: European catalogue
Category: Consumption
Maturity: early
Descriptive characters
Tuber: oblong elongated, shallow eyes, yellow skin, pale yellow chair.

Germ: red, cylindrical wide.

Leaf: dark green.

Flower: white.

Fruiting: absent
No customer reviews for the moment.