 
Charlotte
Charlotte is undoubtedly one of the most well-known potato varieties by the general public. A semi-early variety in cultivation with a good yield. Its firm flesh allows it an excellent cooking hold and excellent culinary qualities. The Charlotte potato benefits from many culinary uses.
For more information about the variety, go to the advice section.
Purchase potato seed plant on our online store POTATO PLANT.

All our seedlings and seeds are certified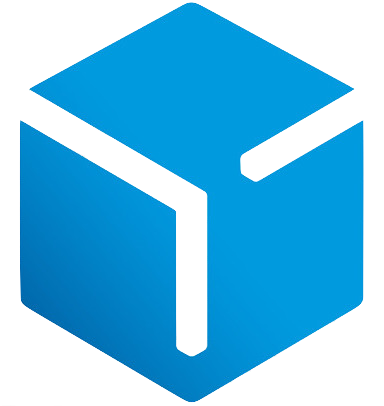 Learn more about shipping & packaging costs
Plant: Medium size, semi-erect habit, semi-leafy type.
Stem: Weakly pigmented entrenceuds, non-pigmented knots with developed and straight wings.
Leaf: Frankly green, moderately divided, open; leaflet medium, ovate (I = 1.71); Limbe plan.
Flowering: Moderately abundant.



Yield of the charlotte potato plant: 90% Bintje.
Calibration: Proportion of large tubers: medium.
Susceptibility to disease: Foliage downy mildew: relatively low
sensitive. Downy mildew of the tuber: not very sensitive.
Warty gall: sensitive. Common scab: medium
sensitive. Virus X: R.A.S. Virus A: resistant. Virus Y: not very much
sensitive. Winding: sensitive. NEMATODE ROI -4: R.A.S.
Internal defects of the tuber: Not very sensitive to stains
rust, hollow heart and ashen stains.
Susceptibility to germing: Moderately sensitive.
Vegetative rest: Quite short.
Culinary quality: Very good resistance to cooking,
culinary group A, blackening after cooking: none, fairly good
Frying coloring.
Dry matter content: Fairly good.
Suitability for preservation of charlotte seed potatoes: Medium. General characteristics

Purchase potato plant on our online store POTATO PLANT.
No customer reviews for the moment.