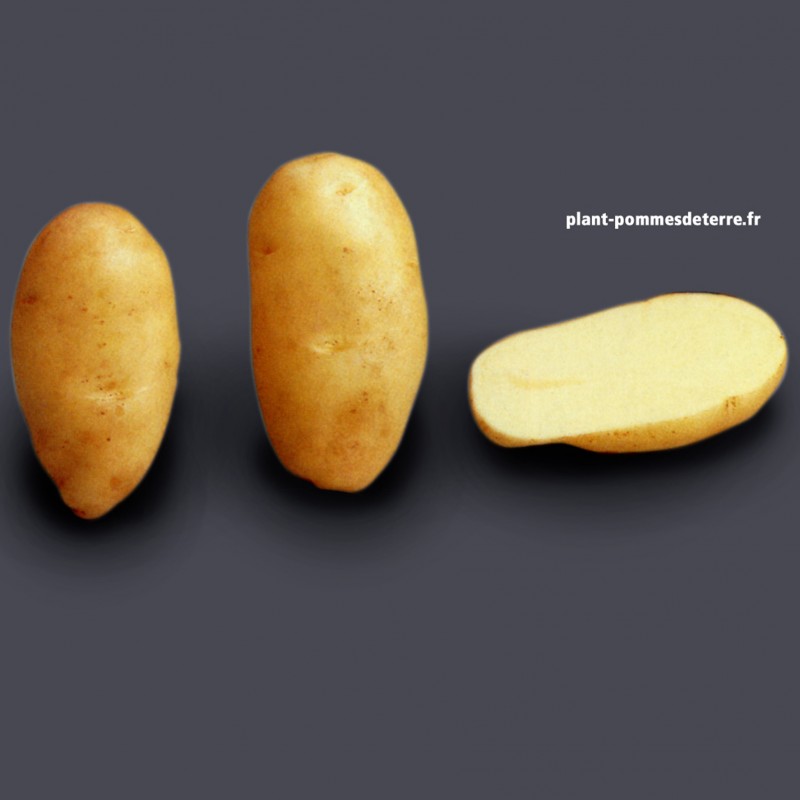  
Liseta
Liseta is an early potato . This variety forms elongated oval tubercles with yellow skin and flesh. Liseta has good yield potential. This potato adapts well to frying with little blackening when cooked.
For more information about the variety, go to the advice section.
Purchase potato seed plant on our online store POTATO PLANT.

All our seedlings and seeds are certified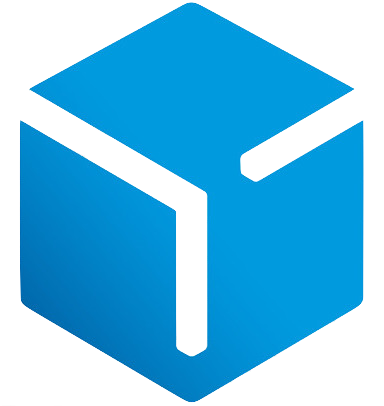 Learn more about shipping & packaging costs
Tuber: Oblong long, eyes superficial, skin yellow smooth, flesh pale yellow
Flower: White
Germ: Green, discreet anthocyanin coloration, very elongated, strong hairiness, small terminal buds

Plant: Medium size, spreading habit, leafy type.
Stem: Green.
Leaf: Light green; leaflet large and wide.
Flowering of the liseta potato plant: Very sparse.
Purchase potato plant on our online store POTATO PLANT.
No customer reviews for the moment.