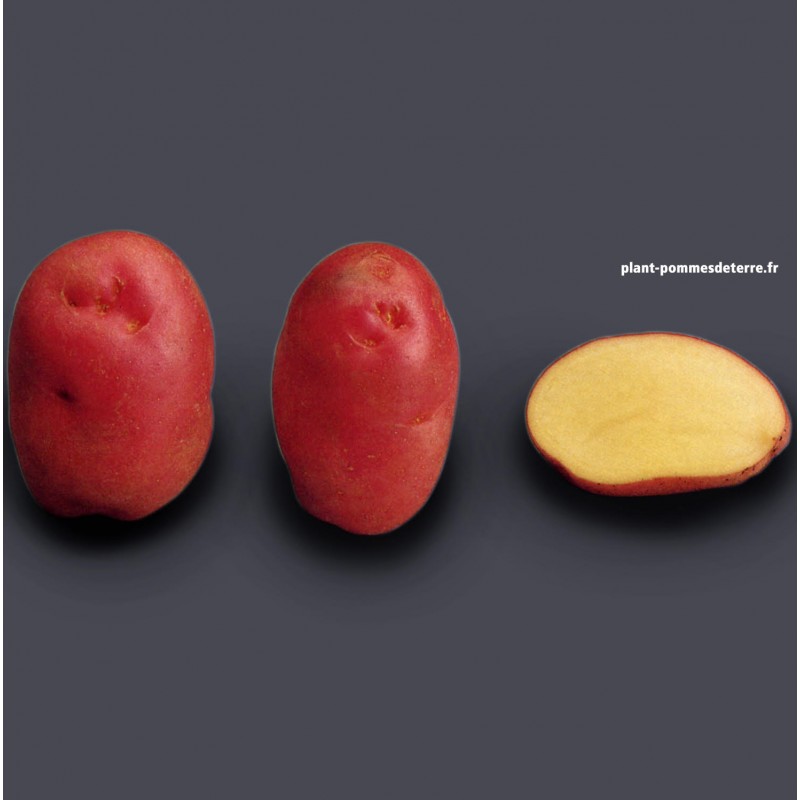  
Désirée BIO

All our seedlings and seeds are certified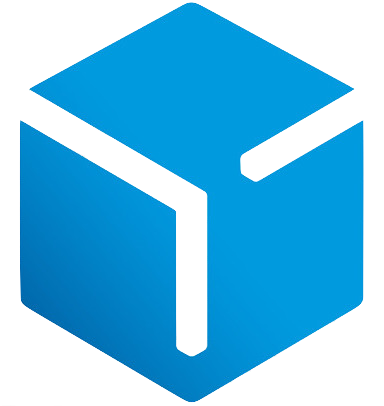 Learn more about shipping & packaging costs
Tubercle : Oblong, fairly regular, superficial eyes, red skin, yellow flesh
Flower: Purplish red, large white tips, flower bud
Germ: Purplish red, barrel-shaped, medium hairiness
Plant: High waist, erect habit, semi-branched type.
Stem: Strongly pigmented internodes, medium nodes
pigmented, narrow-winged, straight.
Leaf: Bright green, little divided, open; leaflet medium, oval (I = 1.73); Limbe plan.
Flowering: Abundant. partially pigmented.
Fruiting: Quite common.



Yield of Désirée potato plant: 104% Bintje.
Calibration: Proportion of large tubers: strong.
Susceptibility to disease: Downy mildew: medium
sensitive. Downy mildew of the tuber: not very sensitive. Warty gall:
not attacked. Common scab: sensitive. Virus X: R.A.S.
Virus A: R.A.S. Virus Y: not very susceptible. Winding: enough
sensitive. NEMATODE ROI -4: R.A.S.
Internal defects of the tuber: Not very sensitive to stains
rust, sensitive to the hollow core.
Susceptibility to germing: Not very sensitive.
Vegetative rest: Very long.
Culinary quality: Fairly good cooking performance, group
culinary B-C, blackening after cooking: zero, medium to fairly
good coloring when frying.
Dry matter content: Fairly high.
Buy organic potato plant on our online store POTATO PLANT.
No customer reviews for the moment.