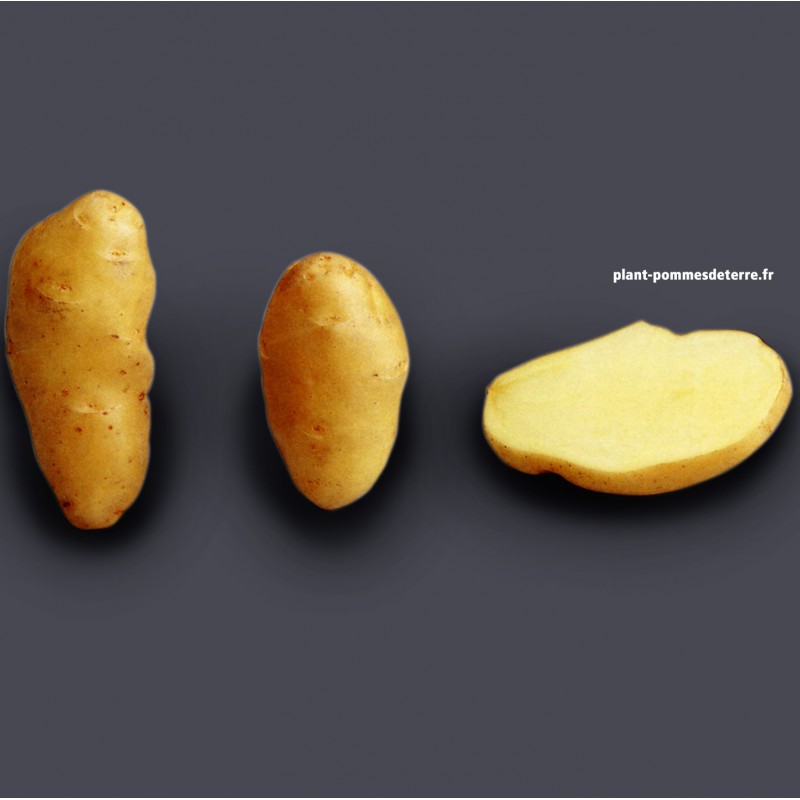  
Belle de Fontenay
The Belle de Fontenay is an ancient potato variety. This is an early potato with excellent firm flesh. However, it remains unproductive and fragile to storage. It is recommended to consume this potato soon after harvest. Its fine tasty flesh adapts to many types of cooking.
For more information about the variety, go to the advice section.
Purchase potato seed plant on our online store POTATO PLANT.

All our seedlings and seeds are certified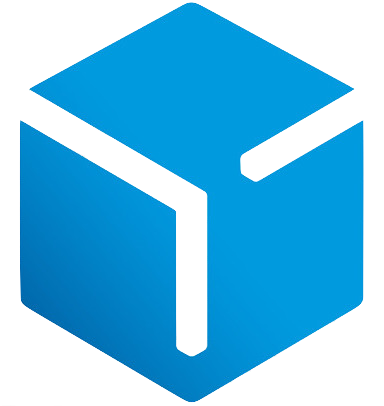 Learn more about shipping & packaging costs
Plant: Medium size, semi-erect habit, ramous type
Stem: Medium-pigmented internodes, weakly pigmented nodes, with slightly pronounced wings, straight and wavy
Leaf: Dark green, glossy, moderately divided, half open; leaflet small, ovate rounded (I = 1.61); Semi-blister blade
Flowering : Quite rare
Fruiting: Very rare
Yield of the apple plant belle de fontenay: 70% of Bintje
Calibration: Proportion of large tubers: fairly low
Culinary quality: Very good cooking performance, culinary group A

Suitability for preservation of Belle de Fontenay potato seedling: Very low
Purchase potato plant on our online store POTATO PLANT.
No customer reviews for the moment.