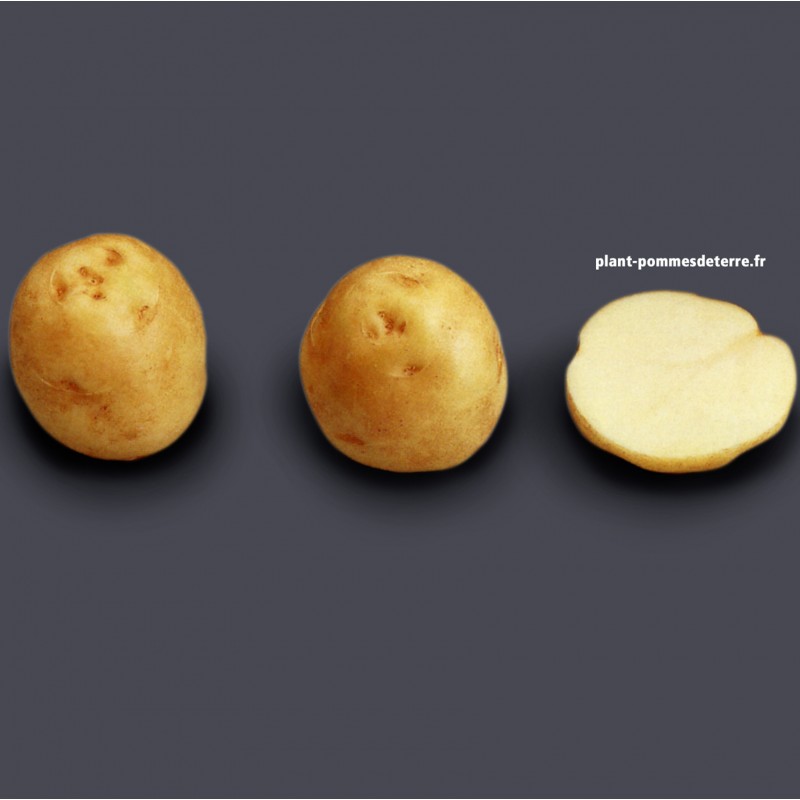  
Kennebec
Kennebec is a white-fleshed potato. Variety of American origin this potato is widely cultivated in Italy and Spain. It is also the potato variety of the PGI "Patata de Galicia" and "Patates de Prades".
Kennebec is suitable for baking, pureed and fries or chips.
For more information about the variety, go to the advice section.
Purchase potato seed plant on our online store POTATO PLANT .

All our seedlings and seeds are certified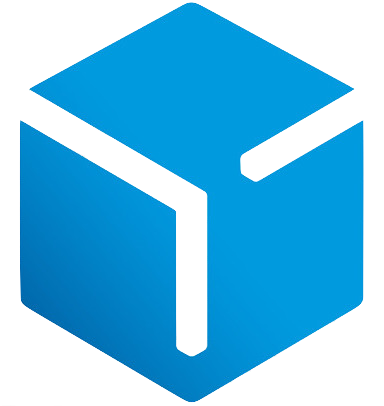 Learn more about shipping & packaging costs
Plant: Fairly high size, semi-erect habit, semi-deciduous type.
Upper: Zero pigmentation, with broad wings mostly wavy, non-pigmented.
Leaf: Bright green, dull, little divided, half open; leaflet large, symmetrical, oval with flat surface, with slightly wavy edges, little hairy.
Flowering : Not very abundant.
Fruiting of the Kennebec potato plant: Very rare
Purchase potato plant on our online store POTATO PLANT.
No customer reviews for the moment.